In early 2019, Christa started a mentorship program for people of color who are interested in becoming editors/learning about editing. The pilot program included twenty-nine POC and had a great deal of success, with mentees not only being able to participate in a free webinar series, but also gain valuable resources and information about the publishing/editorial process. 
The hope for this program is that it diversify the talent pool of existing editors, and also that it offer those who live remotely and may not have access to education/internships in publishing to get some hands-on experience. Ideally, as these mentees continue to grow as editors, they will find authors and publishers in the community who would give them a chance to use their newly learned skills. 
Meet some of the mentees...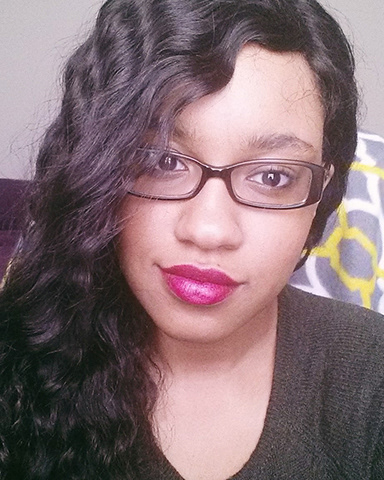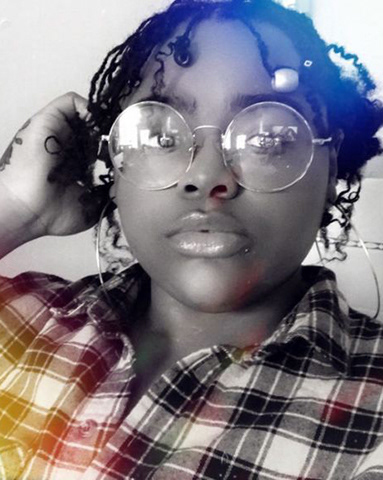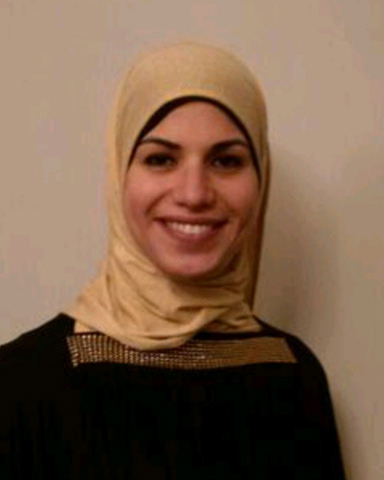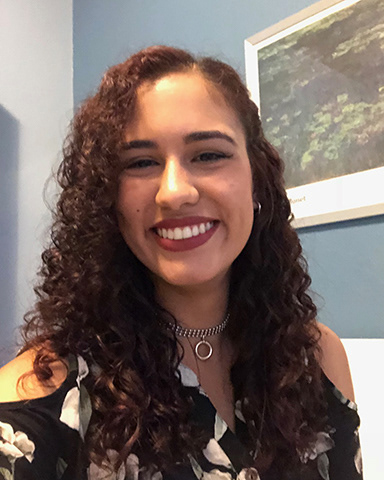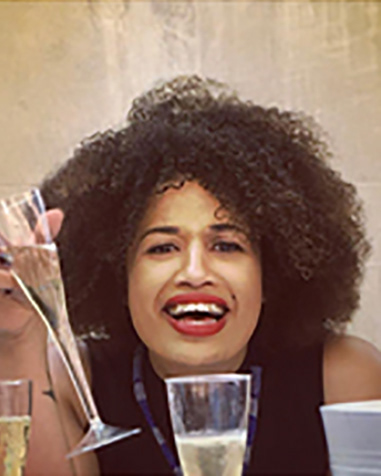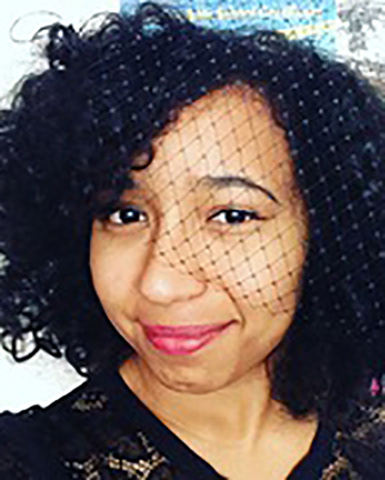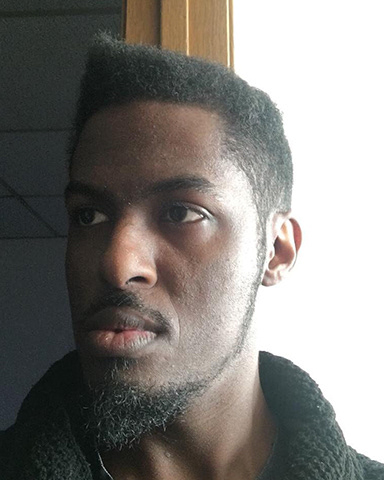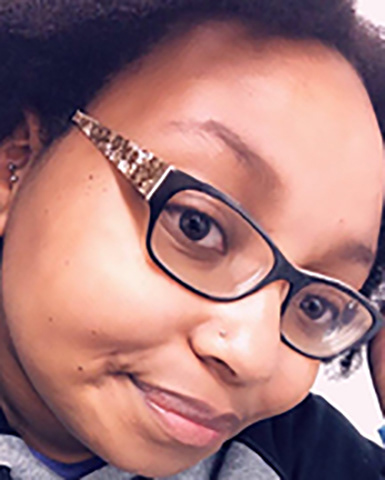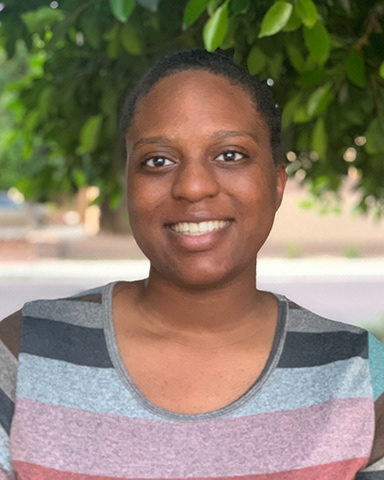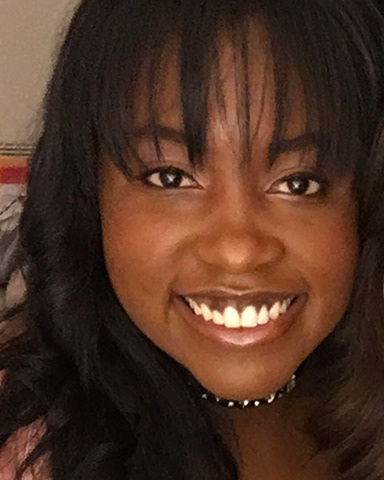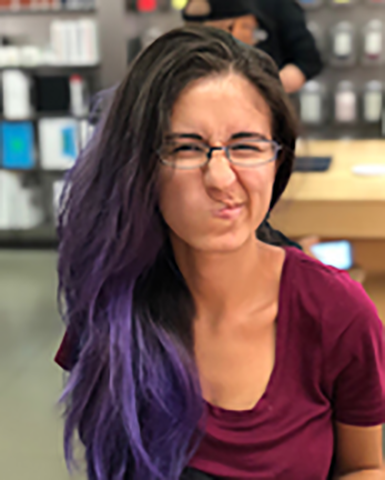 If you're interested in hiring mentees as editors, proofreaders, or sensitivity readers, contact Christa

here.

Mentees have a range of identities, experience, and expertise, and can be invaluable as resources in the following areas: Latinx, African American, Black, Asian, Vietnamese, Chinese, Muslim, Arab, Indian, Egyptian diaspora (including assistance in foreign language), biracial, I/R relationships, low-income, sexual violence, autism, LGBTQ, eating disorders, anxiety, and other mental illnesses. All mentees will be overseen/assisted by Christa for any editing questions, etc. Find pricing information

here.